Definitive Technology Group (DTG) has a great Workstation on Wheels (WOW) platform.  With a 5- year warranty on the batteries and cart, and the ability to work a whole shift with existing batteries, this cart is a winner.  DTG's battery technology and chargers are so good many adapt it to their existing Medical Carts and Warehouse Carts.  Charging only takes 2.5 hours for a full charge.
Call us at T:251.626.7368x0 or email us at the address below if we can help you, and as with most of our equipment, they are on our GSA Schedule.
We can also provide system integration including the accessories like a computer, card reader, monitor, barcode scanner, and anything else you might need.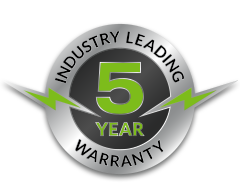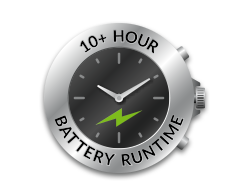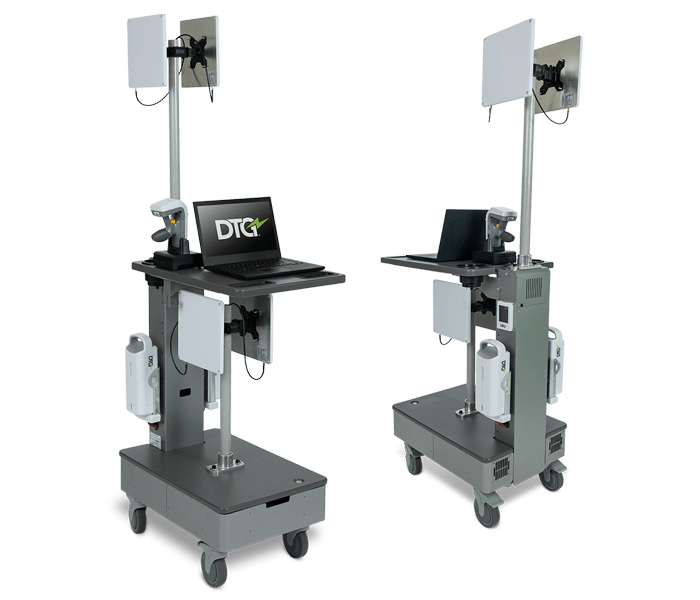 Battery technology with a place for two batteries on the cart.  They are easy to remove and replace and only take 2.5 hours to charge.  This is revolutionary and a 5-year warranty on the batteries which is unheard of in the industry,
Medical Carts or WOWs that do not end up in the hall blocking the way for other equipment.   These Workstation on Wheels (WOW) are available when you need them.  These are perfect for point of care (POC), too.
All-purpose carts with special configurations for different environments.  There is also a cart made to function as an RFID workstation and many of these carts are used for barcode activity in shipping/receiving.