At A1
We are barcode specialists.  Labels, printers, ribbons, scanners, software, mobile computers, and tablets are our specialty.
A1 has over 17 years of experience working with our federal customers on our GSA Schedule.  In barcoding, this is a long time.  We understand barcode integration, and we successfully solve our customers' problems day to day.  We are extremely efficient in processing both commercial and GSA Schedule-Federal Government orders.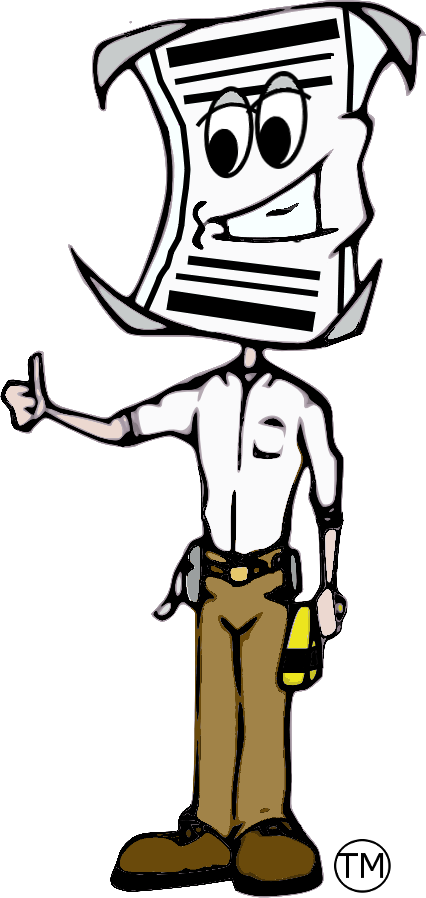 Next Steps...
Call us today at T: 251.626.7368x0 and allow us to guide you through this maze called barcoding.  Barcoding is not that complicated, but it helps to work with the technology and its changes to understand its nuances.